The Blackboard Assignment feature uses a third party document viewer called Crocodoc which is licensed from the cloud storage company box.com.
A known issue has been identified that in some circumstances, in files created in WPS (a file format produced by the deprecated Microsoft Works program) and then converted to PDF, certain characters do not render correctly when viewed online in the Crocodoc viewer.  This has particularly been found in cases where formulae or other special character sets are used.
When this occurs affected characters may not appear when viewed in the online Crocodoc viewer within Blackboard.  This viewer is used when previewing a submission or performing online marking of a submission.
This screenshot below shows an example of this: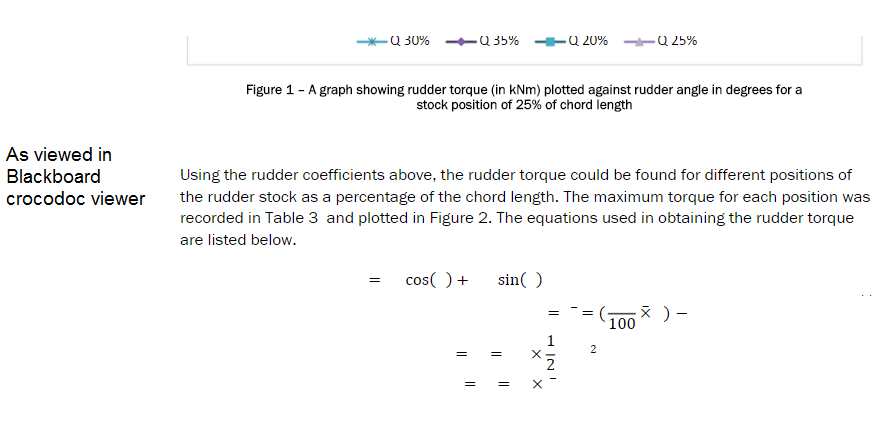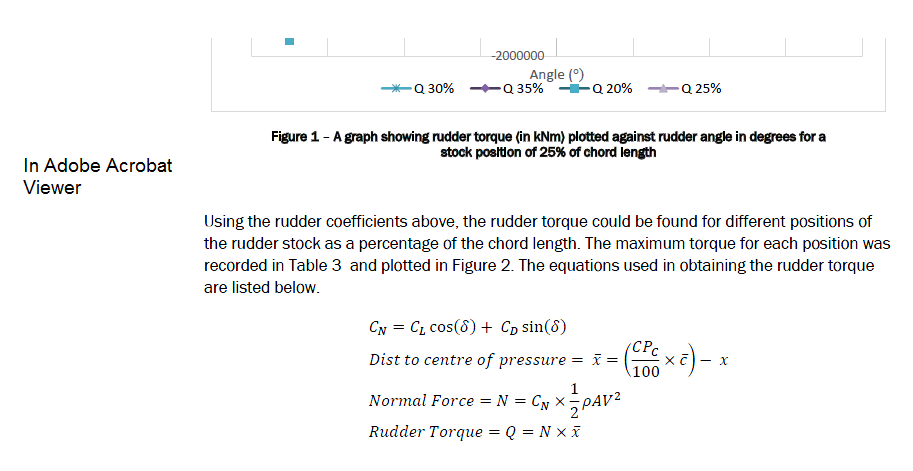 The vendor has responded that this is a known issue which will be resolved when Box upgrade the Crocodoc viewer used within Blackboard to their next generation file viewer.  We have not been provided with a deadline for this to happen.
TurnItIn does not exhibit this issue.
Files created in Microsoft Word and either saved as PDF using Word's built in PDF creator or printed to PDF using Adobe Acrobat Pro have not been found to exhibit this issue.
The file submitted by the student does not exhibit this issue, it is only present in the online preview which is shown when previewing the file online or when using the online marking tool.
The original student submitted file should be considered the primary submission.  These files may be downloaded en masse, or one at a time.