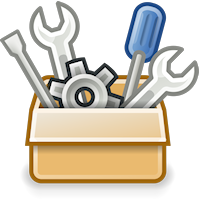 We upgrade Blackboard each summer to in order to maintain support from the application vendor, ensure compatibility with current browsers, and benefit from new features and enhancements.
Below you will find highlights of new features with links to guides on how to use them.  
With any upgrade some bugs are fixed but some new ones arise, the known issues page linked to further down this page summarises any current issues.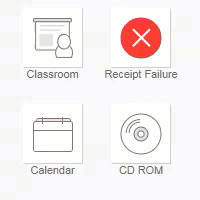 Ahead of an updated user interface expected to be introduced in Summer 2019 the icon set has been updated to a more modern aesthetic.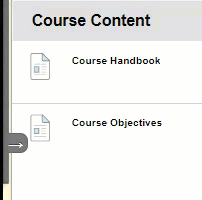 When the web browser falls below a certain size the course menu will collapse.  This maximises the visibility of content.
To reveal the course menu when it has collapsed, click on the icon that appears when you hover your mouse pointer over the bar on the left hand side.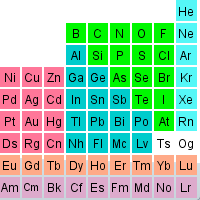 The math editor found in the Content Editor has been updated to a newer version of WIRIS.
This version adds tools specific to chemistry including an embedded periodic table of elements.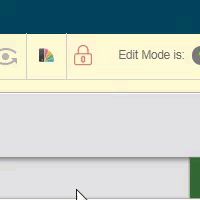 Within course content areas a padlock icon now appears that signifies whether or not the course is available to students. 
Clicking on the icon will toggle the availability setting on and off.  An unlocked padlock signifies a course is available to students.  A locked padlock signifies that the course is not available to students.
You may continue to make your course available using the earlier methods if you prefer.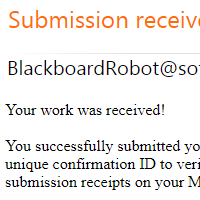 Students can receive a notification email for each Blackboard assignment attempt with information about their submission. Students can also access receipts at any time on the My Grades page in the submissions filter area. Administrators can optionally disable the email notifications.
This applies to the Blackboard Assignment Feature only.  The Turnitin assignment tool retains its own submission receipt system.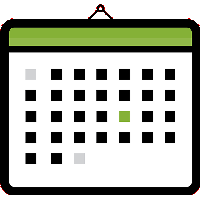 When a Blackboard course is copied any existing date restrictions on content will also be copied over.
Usually those date restrictions will have become anachronistic. It can be an onerous process to adjust the dates manually.
The date management tool allows you to adjust date restrictions en masse.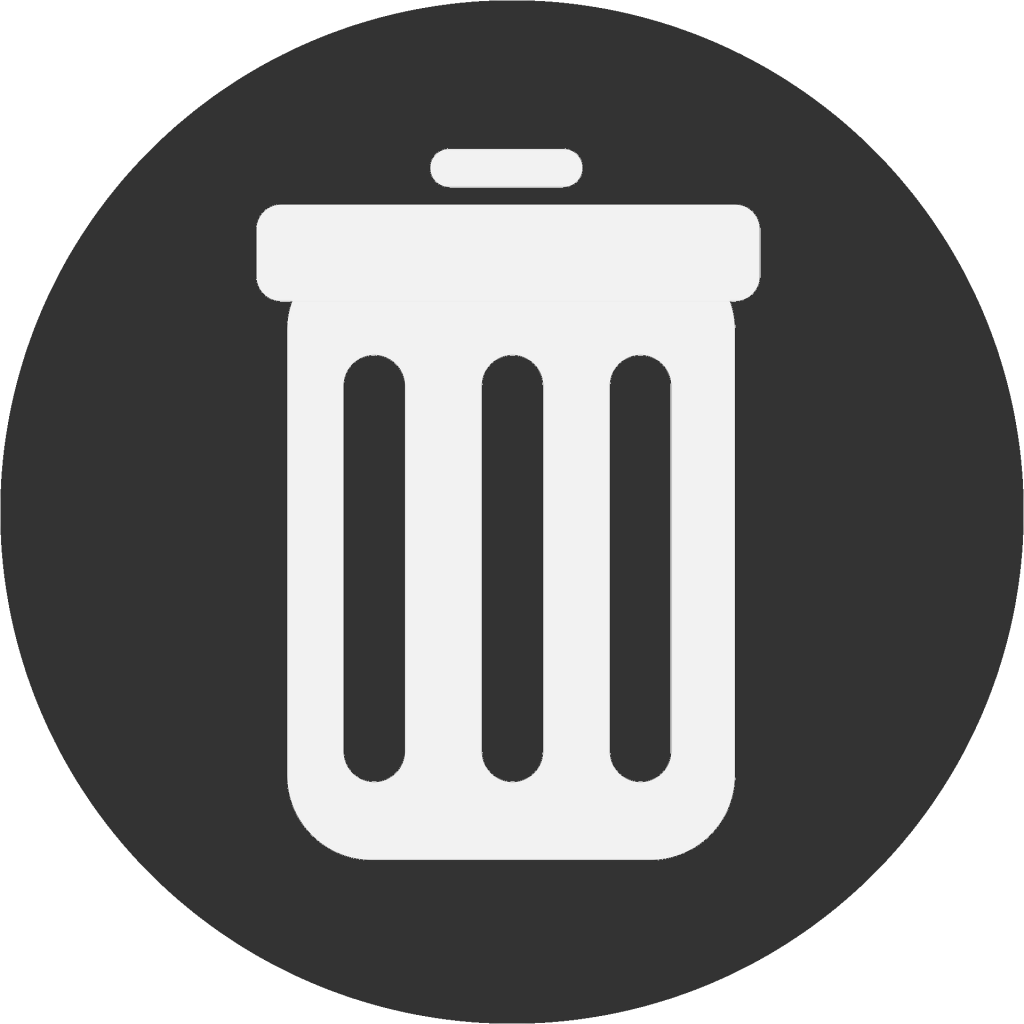 Instructors can now more easily clean up their Grade Centre by deleting multiple columns at once. Selected manual and calculated columns are removed completely. Selected columns associated with gradable items (e.g. tests and surveys) are cleared of attempt and grade data but remain in the Grade Centre.
Important: Deletion of columns and the data contained therein cannot be undone, and so we recommend that this tool is used with caution.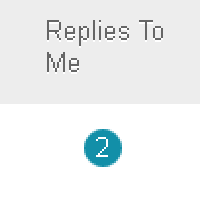 Keeping up with large Discussion Board forums is made easier by giving participants a count and filter to just look at new replies to their own posts made by others.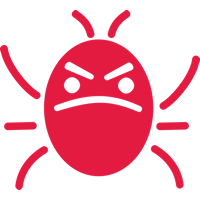 With any system upgrade new bugs can creep in that cause problems.  As we find and verify them we will post them here.
But wait… there's more!
Further updates you may have missed from the 2017 upgrade