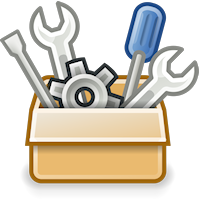 Over the weekend of July 1/2/3 iSolutions will upgrade Blackboard. 
This upgrade will bring a number of useful feature enhancements, and some important background technological updates. 
Below you will find highlights of new features with links to guides on how to use them.  You can also read about the technological updates. 
With any upgrade some bugs are fixed but some new ones arise, a known issues list summarises any important issues as we become aware of them.
Technology Improvements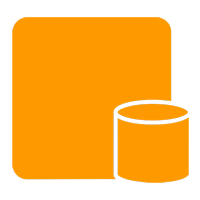 Blackboard is a java based application.  With this upgrade Java will be upgraded from version 1.7 to 1.8 which is a more supportable and secure version of Java. 
We have also expanded the disk capacity available to Blackboard.  An extra 1.5 TB has been added for course material storage, making a total of 4.5 TB of total storage.  In addition the Oracle database has been provided with an extra 500GB of capacity, making a total of 1.7 TB available.  This should provide adequate storage for the next three years assuming current usage patterns.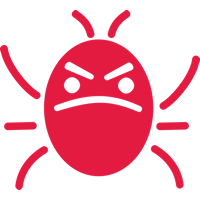 With any system upgrade new bugs can creep in that cause problems.  As we find and verify them we will post them here.