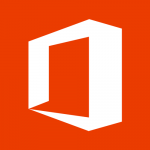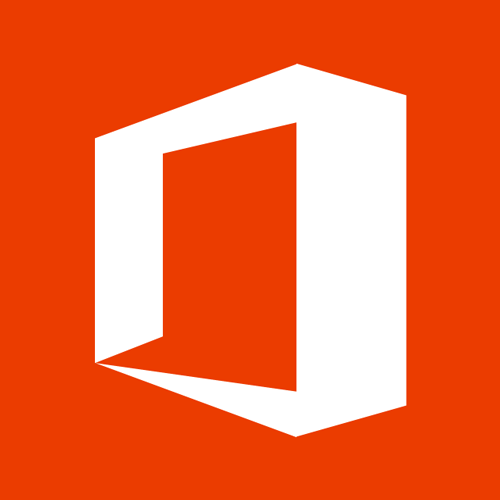 What is Office 365?
Office 365 is a service that is available to all University of Southampton staff and students.
Office 365 encompasses a range of different services, including email for students.
Office 365 provides you with a suite of useful applications including; Microsoft Teams, cloud storage via OneDrive for Business, Office Online applications and the ability to download copies of Office products to your computer or mobile device.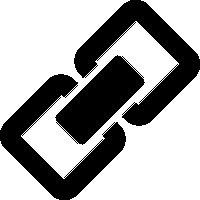 Important Links
Main page for all Office 365 apps – go.soton.ac.uk/office365
Email access for students: www.southampton.ac.uk/365/mail or alternatively go.soton.ac.uk/mail